HOTEL BUEN PASTOR CAPUCHINOS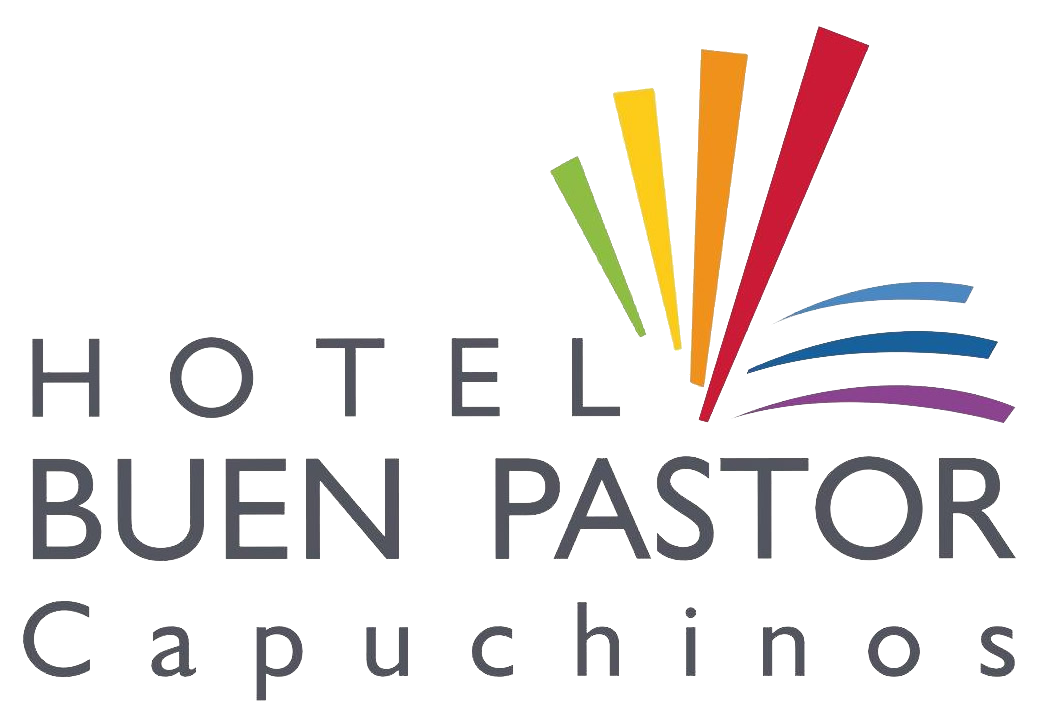 When you choose Hotel Buen Pastor Capuchinos, you begin to enjoy a concept of express lodging, designed for your agenda and comfort. Soon to open in the heart of the city and in the most cosmopolitan area of Córdoba, it is a completely new hotel and offers all available services to help you with your activities in order to maximize your time.
Innovative dynamics, useful and modern, synchronized with your connectivity, work, and leisure. Stand out point: located in a safe, reliable area for you.
Start to enjoy a smart and accessible decision.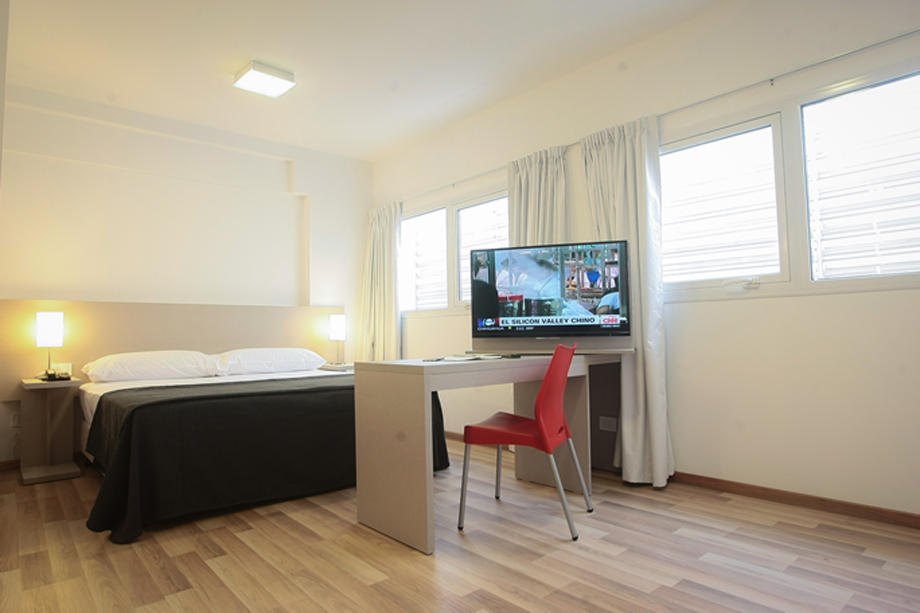 Urban Comfort Inspired by your Agenda
Its distribution and style are projected from a simple and minimalistic approach, always thinking of practicality from the check in to the check out. Its design and aesthetics are demure, colorful and sensible for your rest, activities, cleaning, and breakfast. Everything matches your peacefulness at all times.
LOCATION
A Standout Meeting Point for the Entire City
Is located in a well-established area of Córdoba, capital city, next to the Church of "Sagrado Corazón De Jesús", commonly known as "Los Capuchinos, and considered Córdoba's second cathedral. Founded in 1930, it shows a neo-gothic style, in accordance with the European medieval architectonical landscape of Nueva Córdoba. The hotel is on San Lorenzo 111 (Buenos Aires corner), and it is surrounded by top notch gastronomical options of the city, and the best spots for art crafts and antiques to relax your mind and soul.
The hotel is in the busiest neighborhood, Nueva Córdoba, with an excellent location that offers impressive views from every direction. Close to Hipólito Yrigoyen Avenue, Vélez Sarsfield, San Juan Bv. and Chacabuco, it rewards you with a privileged spot, multiple access points to the main urban areas, and direct passage to our parking through both of the streets that surround the hotel.

Address:
San Lorenzo 110
Córdoba – Argentina
E-mail:
reservas@hotelbuenpastor.com
Phone:
+54 351 469 8390